Tourism and Hospitality Services AustralAsia (THSA) is a hotel advisory and asset management specialist.
Trusted. Independent. Innovative.
We partner with owners, investors and operators to deliver expert advice for the hotel, hospitality and tourism sectors, and help drive superior performance to achieve higher asset value.
THSA is a new-generation advisor. We've re-engineered the stereotypical consulting model, to produce a dynamic collective of experts who are focused on building our clients' success, sales and market reputations through straight-talking advice based on hands-on experience and evidence-based research. We work collaboratively to deliver enduring, thriving and profitable businesses, employing industry expertise that's been distilled from decades at the front line of the hotel and tourism sectors.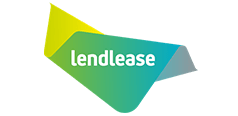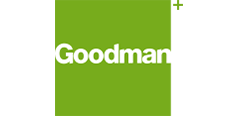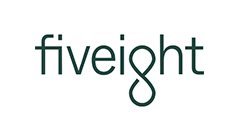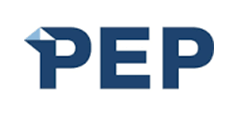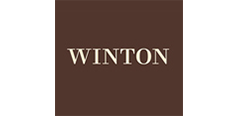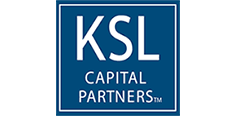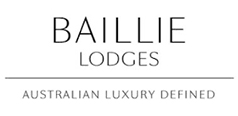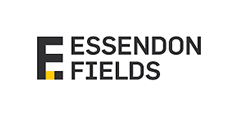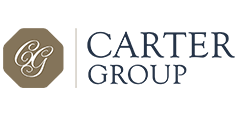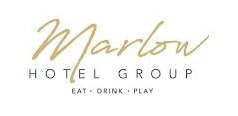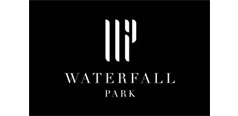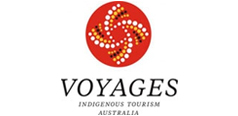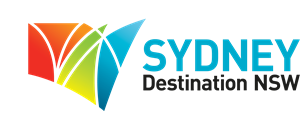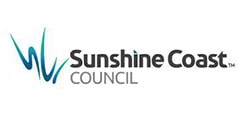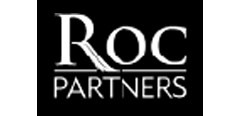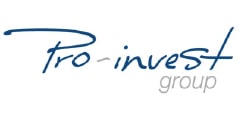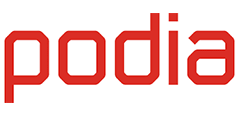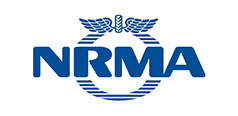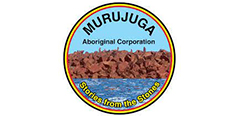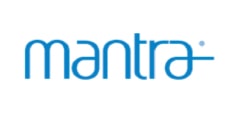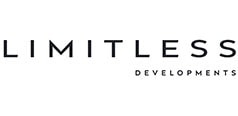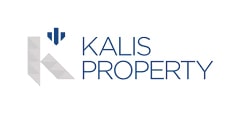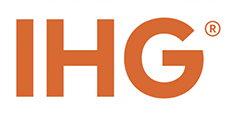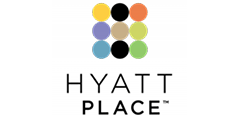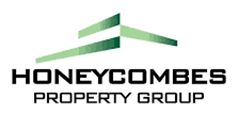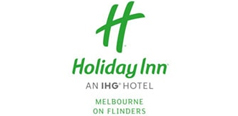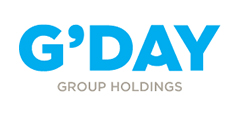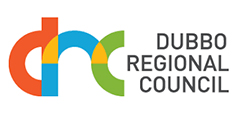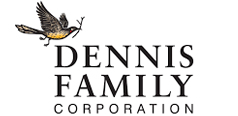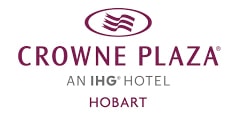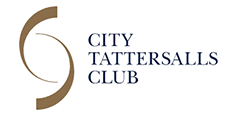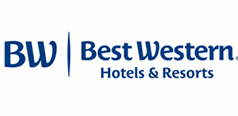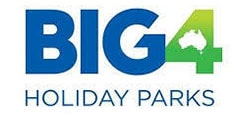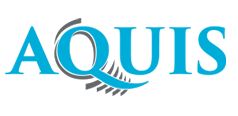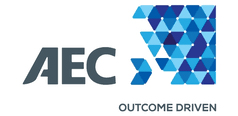 OUR PEOPLE
We're people who KNOW this industry, with hands-on experience
THSA is different. We think differently, we act differently and we are contemporary in our approach. Headed up by Rodger Powell, our combined expertise is truly distinctive in this sector, while the uncommon depth of the team's hands-on experience translates to invaluable industry insights for THSA clients.
What we do differently is integrate consumer insights within investment, development and operational advice that continues to deliver above market returns.
The greatest value to our clients is our diverse experience as owners, operators and managers of hotels, restaurants and bars, attractions, and all levels of accommodation, coupled with insights gained from years of consulting around the world. Collectively, these foundational pillars form the holistic approach that has become THSA's hallmark.
This is the THSA difference.
Fill out our form to get in touch.